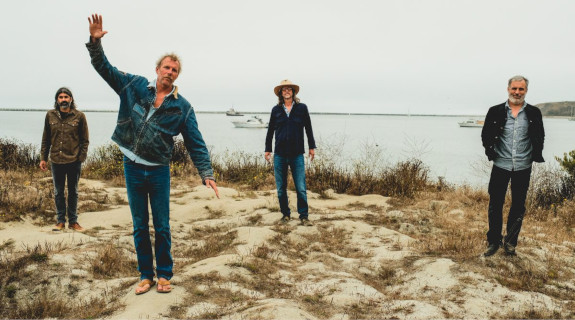 The Mother Hips. Progenitors of California Soul. They are the songwriting riff-layers, harmonizing mood-swayers, lock-Rock-steady, mellow-sounding soothsayers of a time long gone but yet to occur. Peel back your radio ear and apply the headphone...
---

---

You are currently a guest user. If you have an account on The Grotto, please
log in
now, or
create a new account
to enjoy the following features:
Post and Download file attachments including MP3s and images
Create your own opinion polls
Vote in opinion polls
Rate messages for quality
Enhanced Message Editor including Formatting, Spell Check, and Preview
Fifteen minute time window to Edit and Delete messages after posting
Customizable watch system for monitoring messages and threads
Choose a distinctive icon to identify yourself in discussions

The Grotto
is an online community of
Mother Hips
fans established in 1997 to break down geographic barriers and facilitate communication between Hips fans across town and on the other side of the world.
The "Are You Breathing?" Message Board is the heart of the thriving Mother Hips fan community and the main attraction here at The Grotto. You may browse or search our archives dating back to 1998. So far, 51,732 messages have been posted by fans like you.
The Grotto also serves MP3s of live Mother Hips shows and displays an extensive photo gallery.
---